Sorry about the deluge of posts that suddenly showed up in the blog, Twitter, Facebook and Discord.
Because of the impossibility to continue posting on Patreon and to give access to all the old posts to the new tiers I decided to import all the posts into the blog, thinking that the plugin made by Patreon would respect the content (images, attachments, links), dates, tags, tiers, excerpts… But it did not.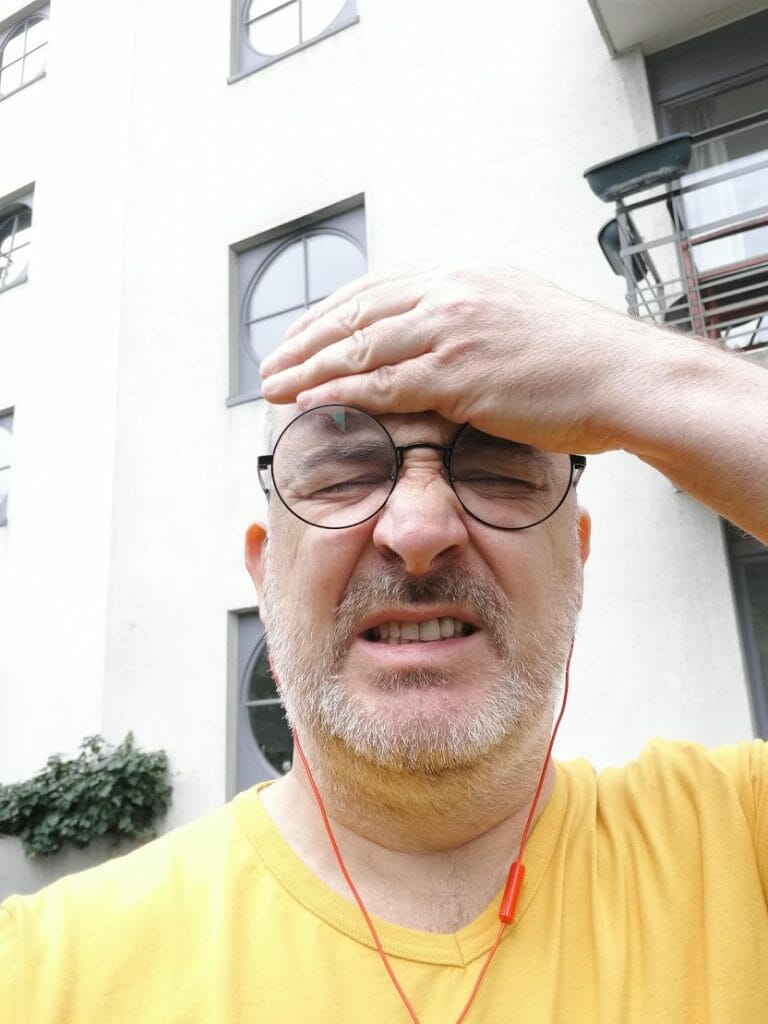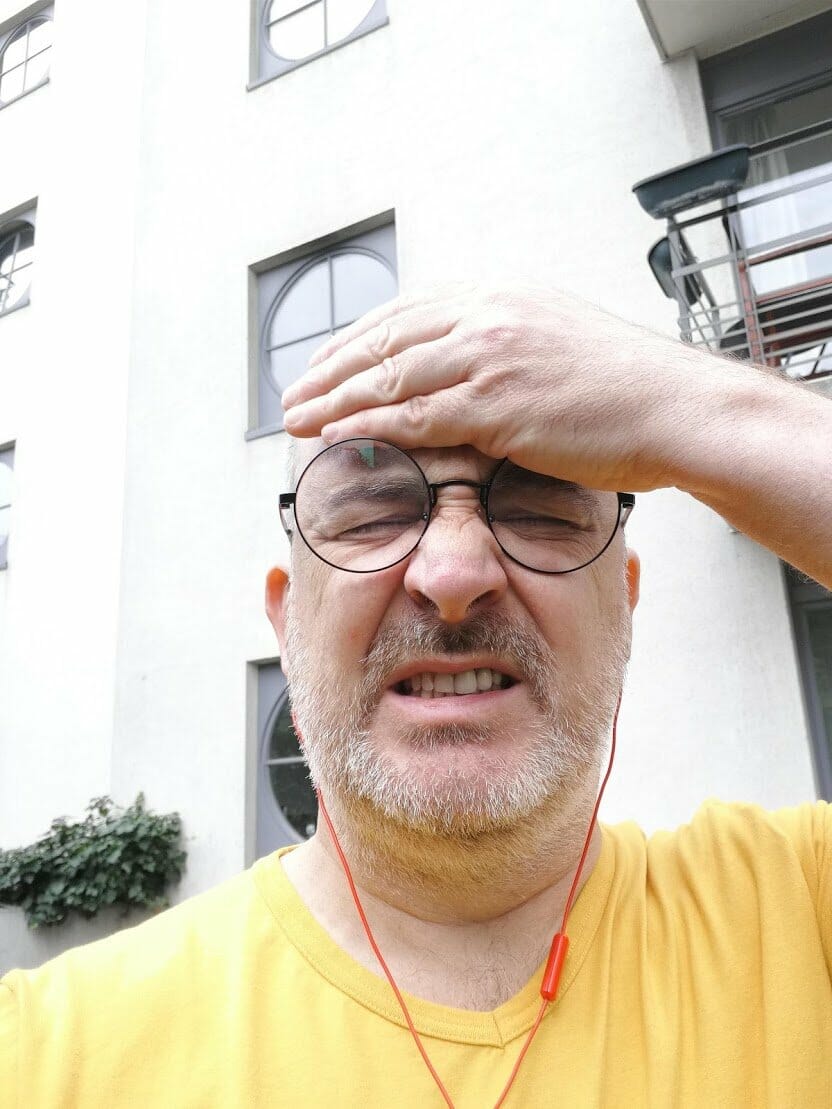 Only the texts were imported and they all got published at the time the plugin imported them, which made a mess. I have moved all the imported post to 1900 to clean up the timeline of the blog so that you can see the real latest posts and to make it easier to find useful content. With the help of Eric I'm trying to fix some of it, but there are just too many imported posts to edit manually one by one (239 posts!). If you are curious about them they are tagged as import, but unless you are a gold supporter you will not be able to see them.
As with the posting bug, Patreon customer service has been unhelpful to the point where I wonder if it is not intentional that they do not help. I prefer to think positively and that it is just incompetence.
I'm guilty of the posting to social media and our chat mess as I had set it up to automatically share what was published in the blog. Sorry for the tsunami of pistol posts! I've temporarily disabled this option.
Any help with fixing this issue would be greatly appreciated 🙂