Welcome to the directory of shooting coaches for all shooting sports.
When I started shooting and wanting to really improve it drove me mad that I could not find a coach easily, neither in my city, nor my country, nor to work remotely. The Shooting Coaches Directory is the result of this frustration that I know is shared by a lot of shooters. I hope it will make it easier for shooters to find the right coach, that they will improve themselves more and faster, that more coaches will be able to make a living, and that more people will become coaches. We all raise the level of our sport together.
Find your shooting sports coach in the list below. Use the search box to find the best match to your need.
I have not vetted the coaches on the list and can only vouch for those I've worked with (see below) and whose training plans I share here. You should talk with them and make sure that they are who they say they are, that they are prepared to be coaches, that they have the qualifications they claim, and that they are a good fit for you. You will find interviews with some of them here.
If you are a shooting sports coach, add yourself here.
Coaches I've worked with
You can find them all their training plans and notes here.
Hire Aurore Goberville as your pistol and mental coach
Contact coach Aurore Goberville via her website, where you will also find her phone number and email. Specialized in hypnosport. She speaks French plus some English and German.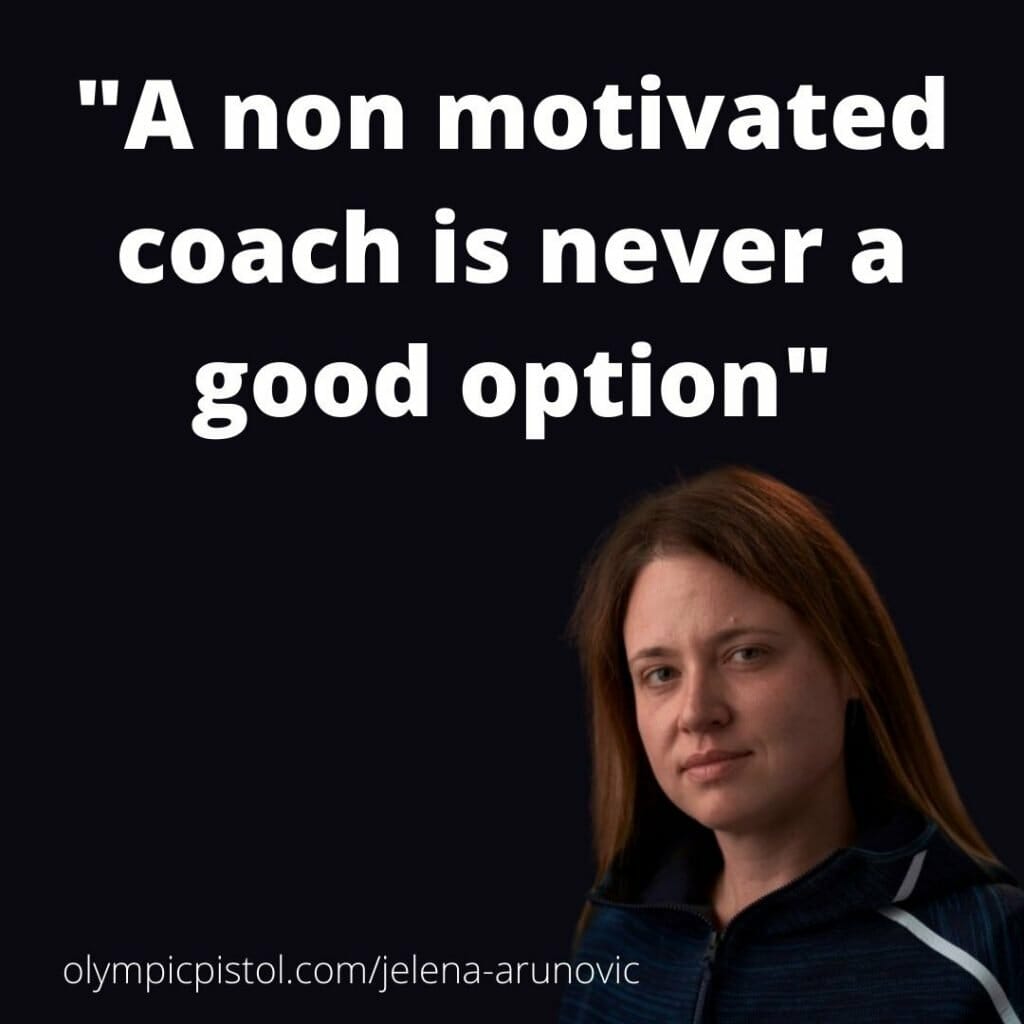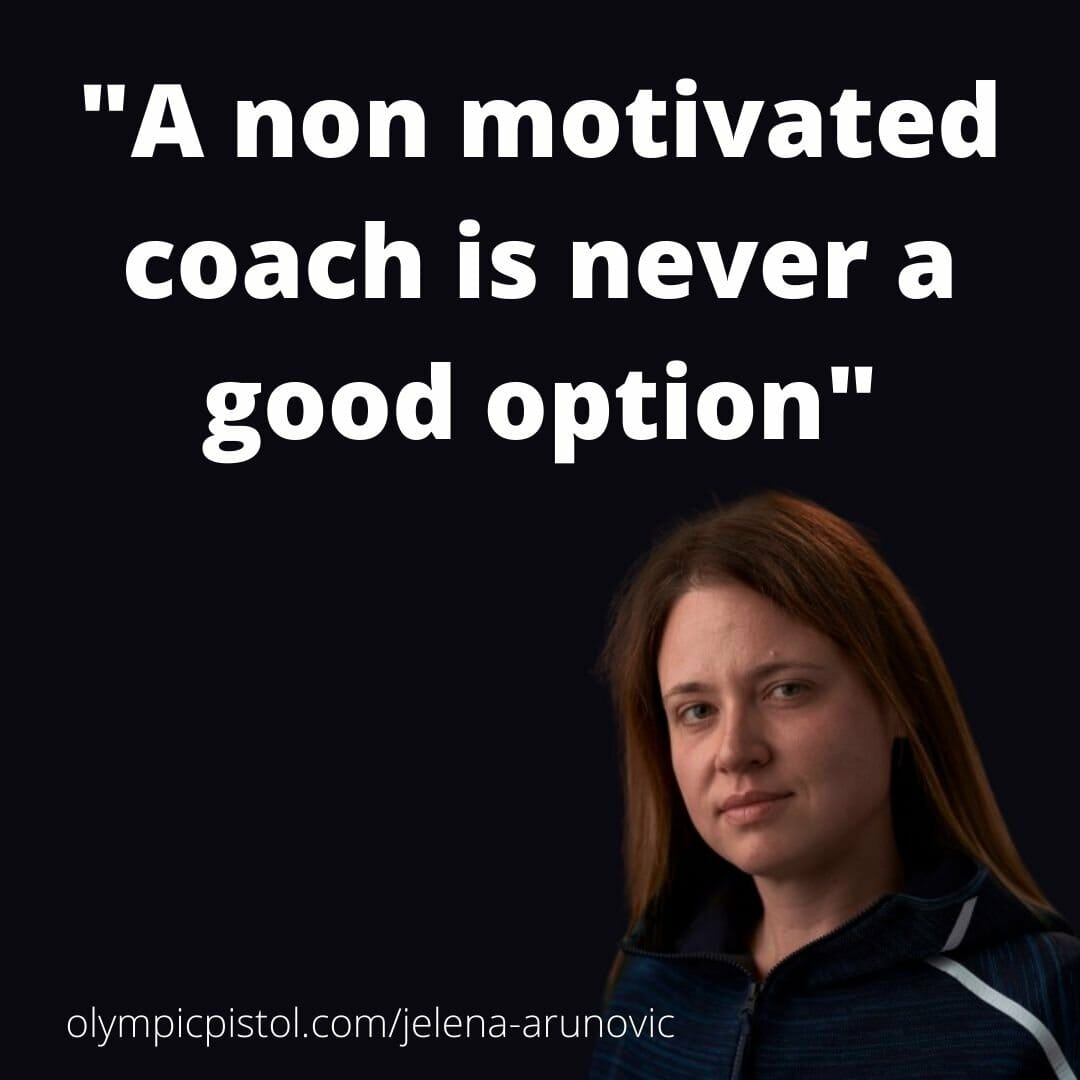 For more coaches, check out the list of Official ISSF Coaches.