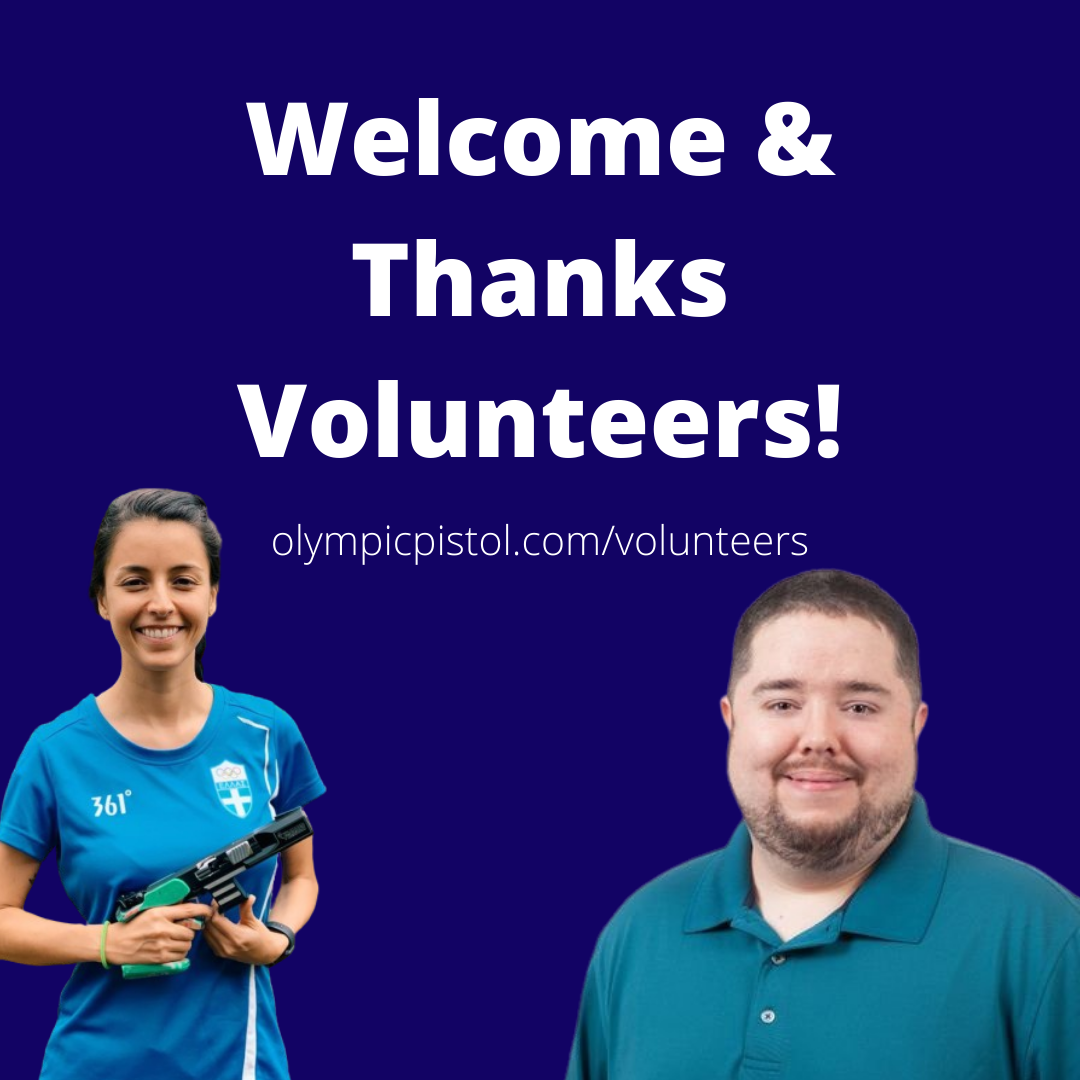 You've all read my thanks previously on the social media accounts and emails of Olympic Pistol, but it was about time I dedicated a post to publicly thank and highlight the work of the very first two volunteers of the Olympic Pistol website. Their contributions mean a world to me and help me keep going. They motivate me to do more and to do a better job. Thanks Alejandra and Eric!
These are the great people contributing to the Olympic Pistol website with their volunteering:
Eric Binnion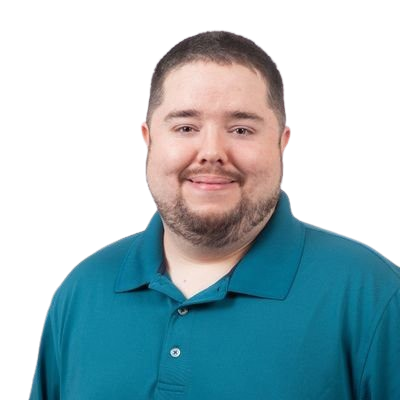 Eric is a multifaceted US shooter that delves in many disciplines and manages to contribute on top of family and work. He's been an understanding rubber duck for my site issues, is motivating me to improve a lot of things, and is an ardent sponsor. Eric has also coded the search bar on the header of the website (when I changed to a faster theme it came without one).
Alejandra "Tas Tas" Riveros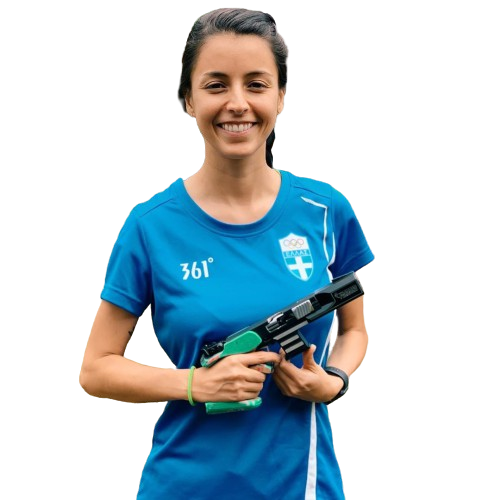 Alejandra is a Colombian designer, shooter and ISSF C pistol coach who is translating posts to Spanish and has made the logo of Olympic Pistol 🙂 She's also introduced me to the world of RPE to stop me from getting hurt from overtraining.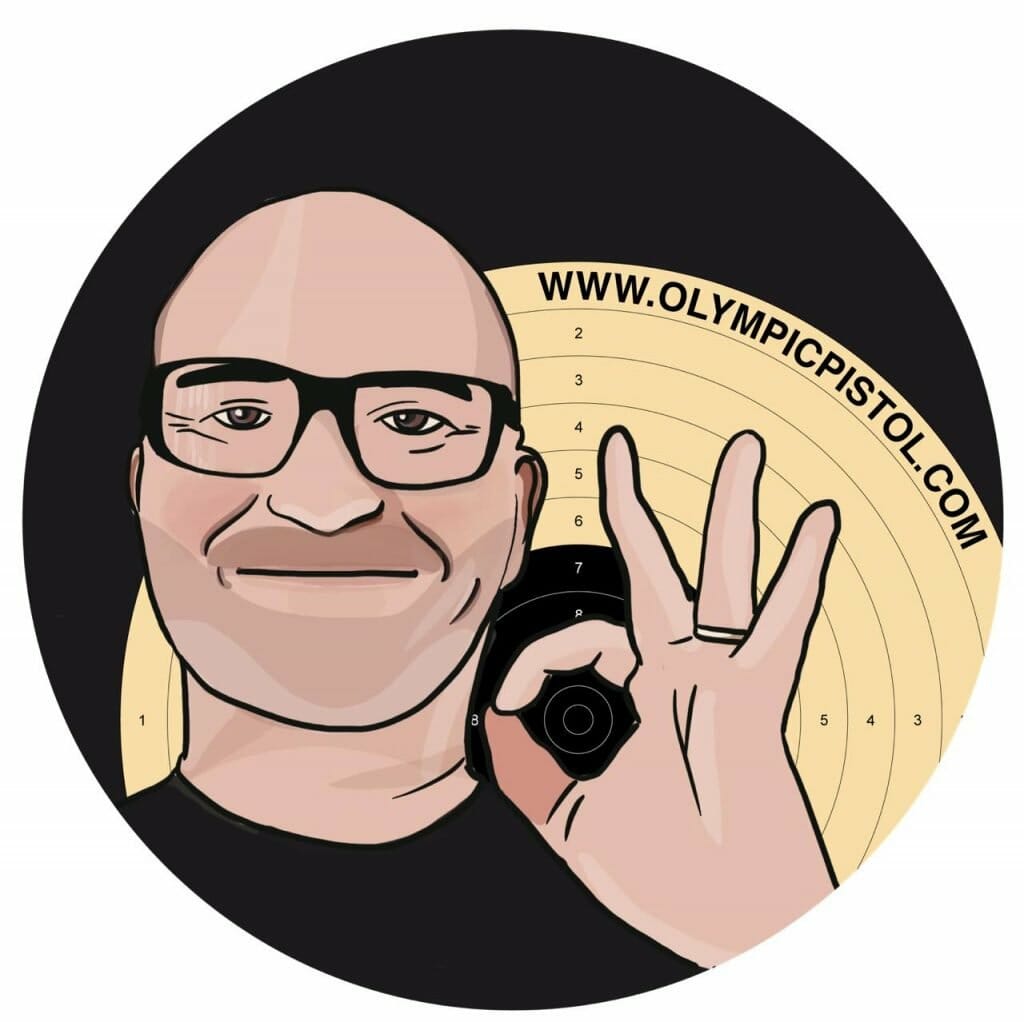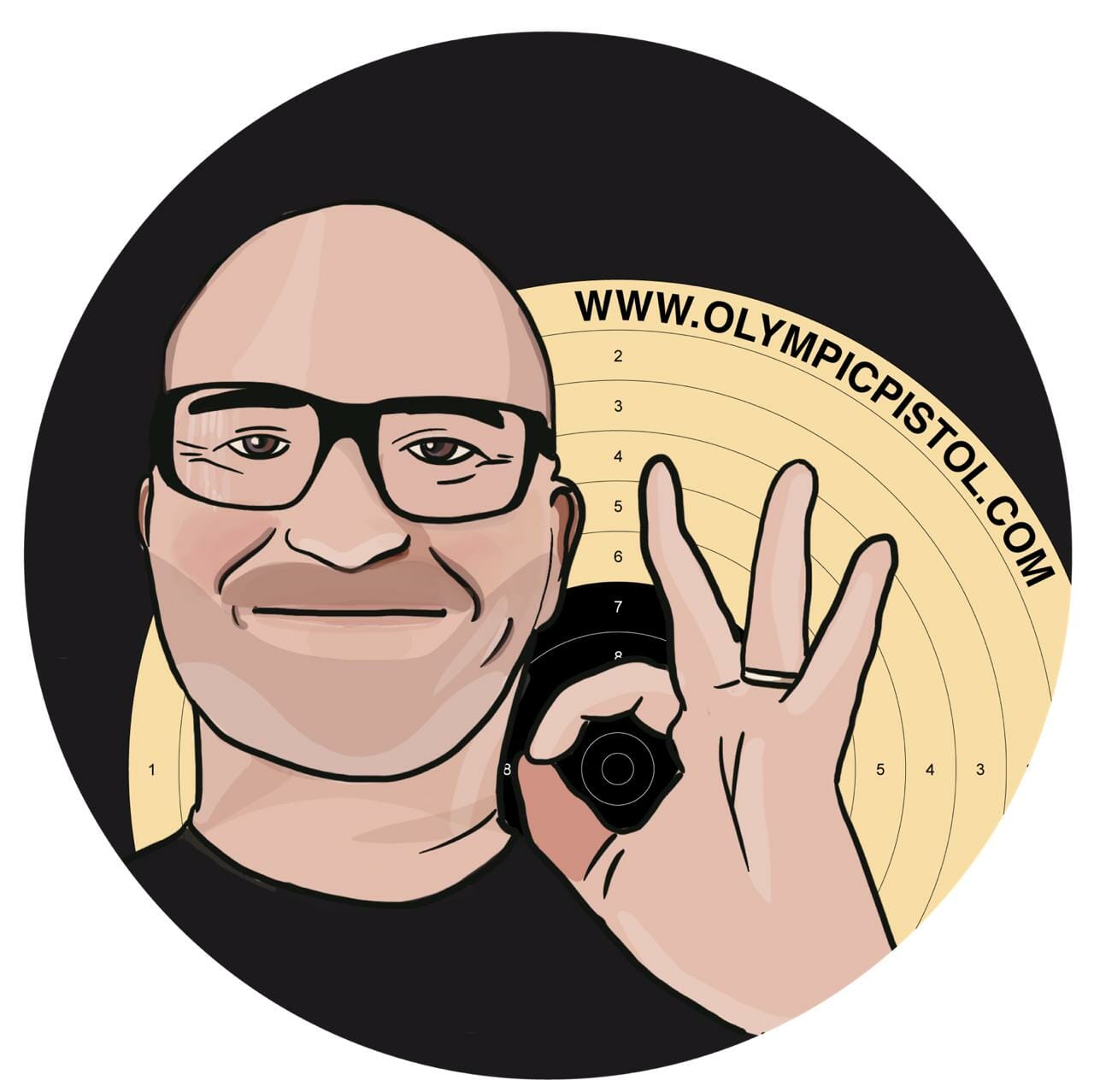 You?
If you want to contribute and help other shooters with the development of olympicpistol.com you just have to send a message with what you think you can do and want to do 🙂 We are a friendly and constructive bunch.