Just a quick heads up to let you know that my target shooting journal for pistol and rifle sport shooters is available as a PDF on Gumroad and as a printed paperback on Amazon.
More information here 🙂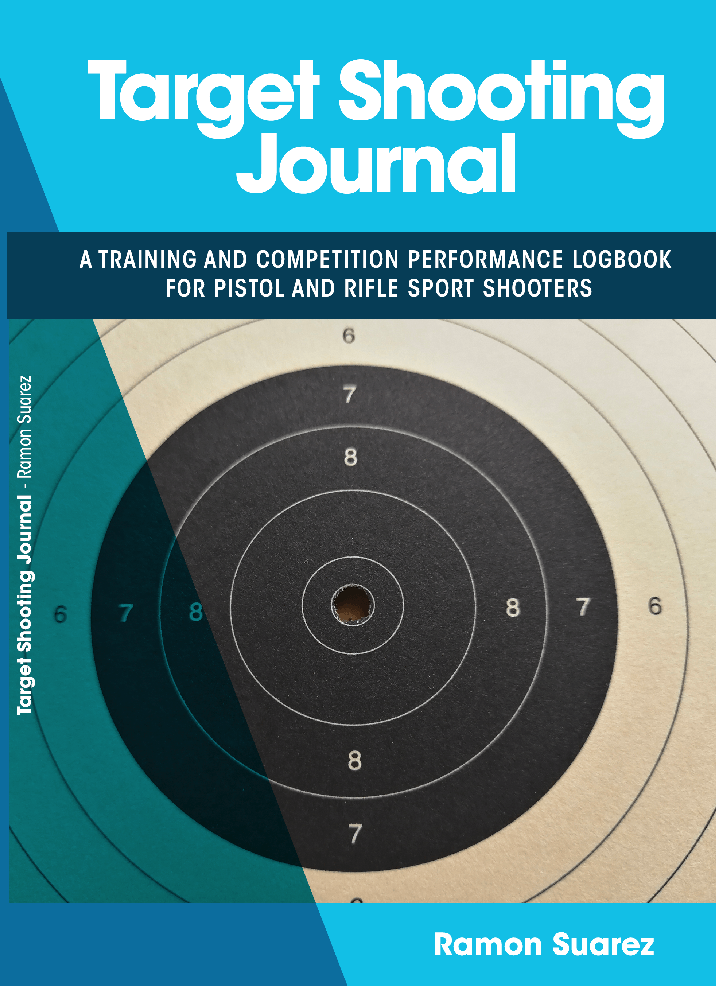 I hope I will be able to create more useful content like this in the future with everything I'm learning.
PS: I've also written a post about my life vision and how pistol shooting fits among my priorities.