It is time to take a short summer break with my family and to charge up for the coming school year. There will be competitions (finally!) as soon as I get back, so I want to keep in as good shape as possible while travelling without a pistol. This is what I plan to do: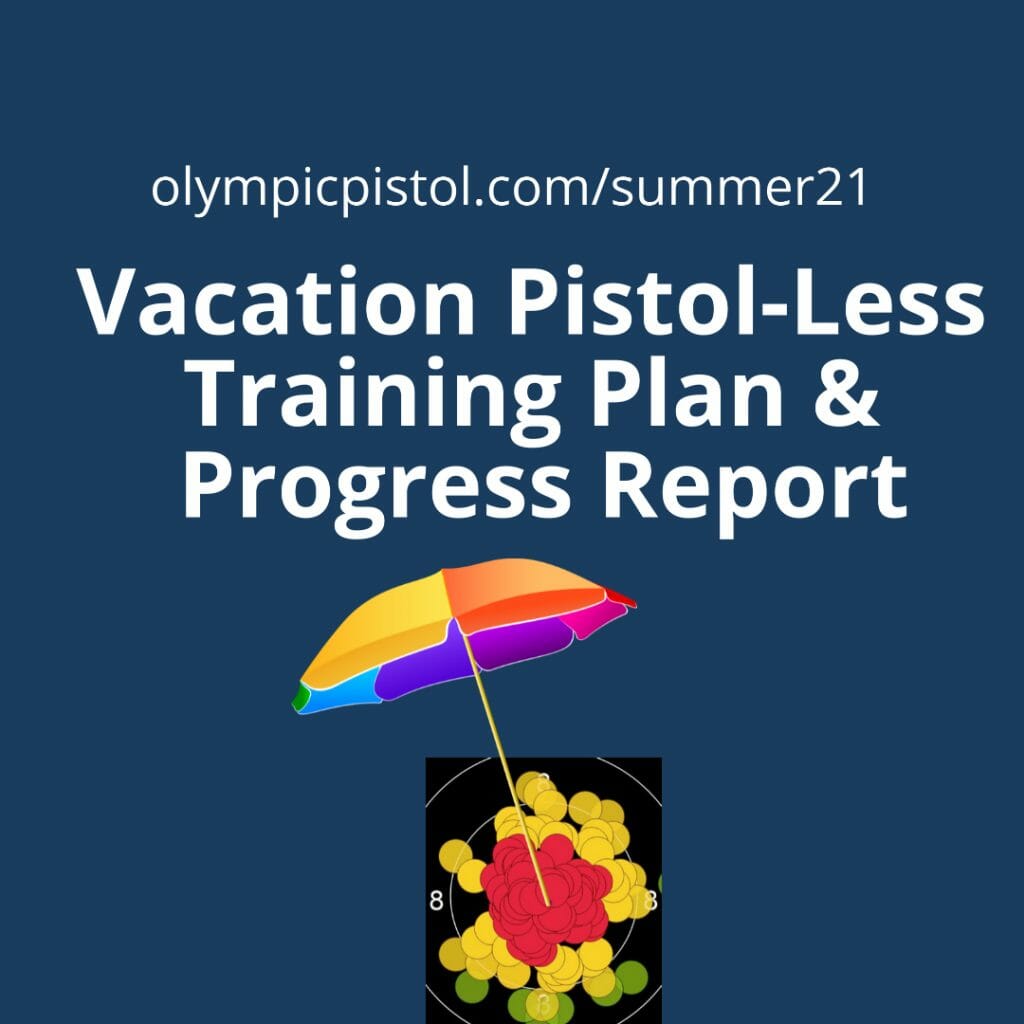 Physical training
Even though I'm starting my vacation today, I'm looking forward to doing more physical training and moving a lot more.
3 * week running
Nothing fancy, 30′ each and focused on enjoying the run.
3 * week workouts (core, lower half, upper half)
I will be using some mobile apps to do body weight exercises with what I find at the places we are staying at. Every year I carry a bunch of elastics and I end up never using them.
6 * week right thumb rehab
My thumb is getting better with the use of simple isometric exercises where I do a C shape with my fingers and then a full spread stretch of the hand. I go for series of 30 seconds each until I get bored (around the 5th or 6th). I hurt it by carrying heavy chairs by pinching them while preparing the venue for an event but it does not hurt when shooting. I added a note to my best off journal so that I don't miss it.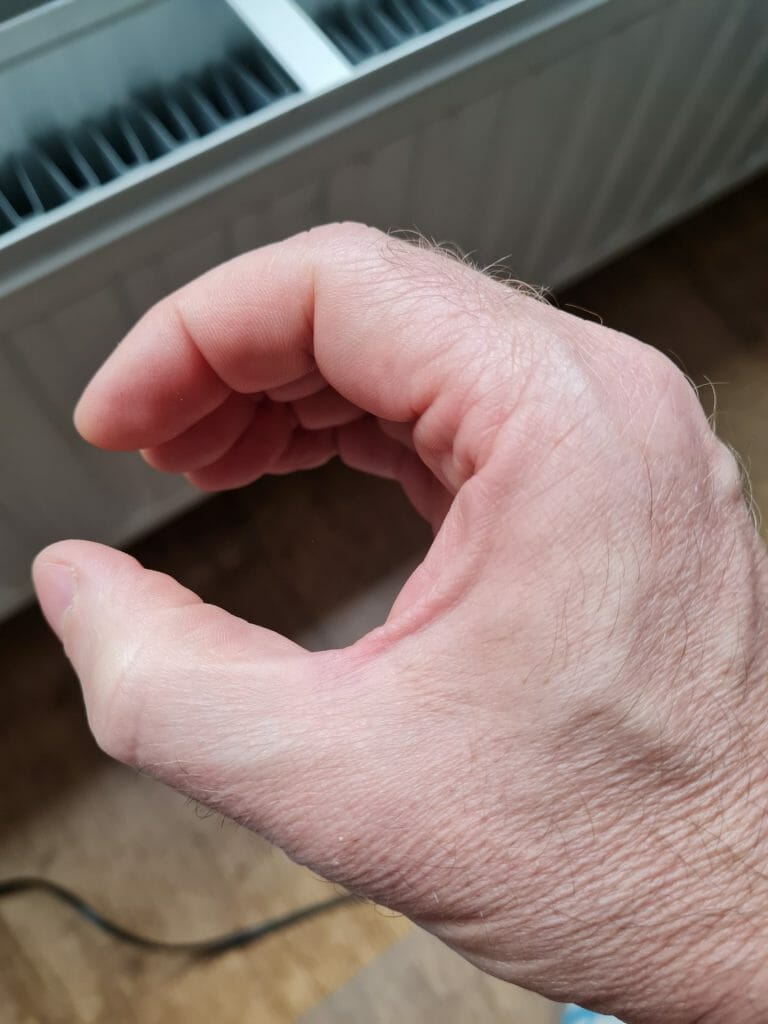 6 * week holds
I don't need a pistol to do holds, any bottle or container that weights approximately one kilo will suffice. Ideally I should be doing them twice a day, but that's a really stretched goal.
Whole lotta walking
I love walking. It does a lot of good to my body and my mind. Not having to spend much of my day glued to the computer means that I can take advantage and walk a lot at whatever pace I want. I will try to do at least 30′ a day, ideally one hour.
One active rest day
The day where I don't have any programmed exercises I will be walking, or riding bikes, or swimming. It is an active recovery day, not a slouching day (there will be slouching and naps but limited in time).
Targets tracking
These two weeks will be computer less, I will only use my phone (looking forward to our Discord chats!) and I will be tracking what I do with a simple bullet journal style table that I will share with you when I'm done, so that you can see what I really got to do. I don't really care if the goals are realistic or not, I will work towards them and see what I learn. From the evolution of my mental state in the last few weeks I've learned to pay much more attention to being happy and enjoying training, which has ended up improving my results.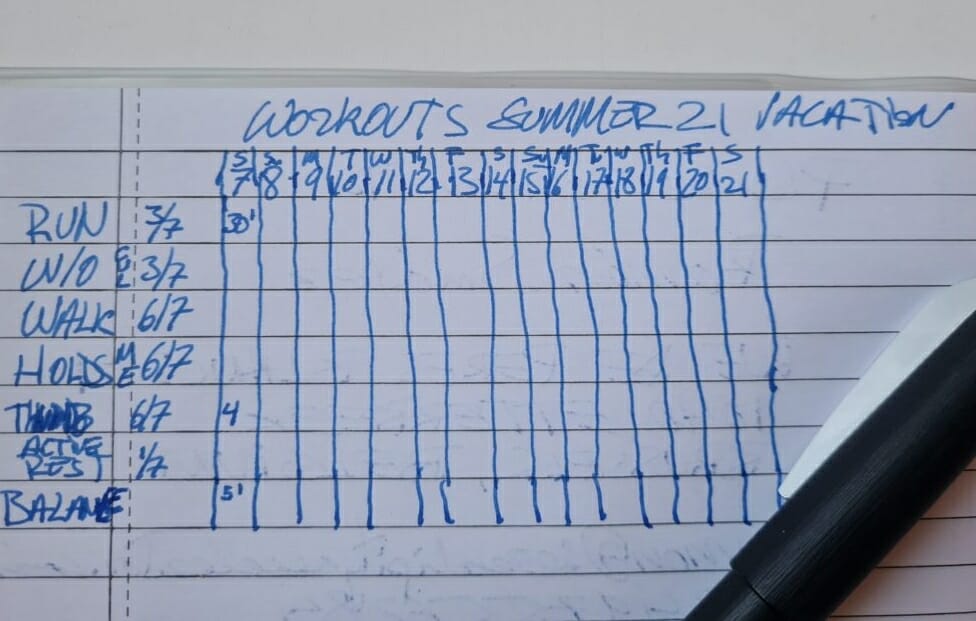 The first week will be the biggest challenge, as the kids will be with us, but then we drop them with grandpa for a week 🙂
Progress report
The end of the school year has been enjoyable, with clear progress in my scores and a huge change in attitude. My team Equipo Tiritos finished winning the silver medal at the pistolentraining.de league. I contributed my best score of the league with 371/400 points.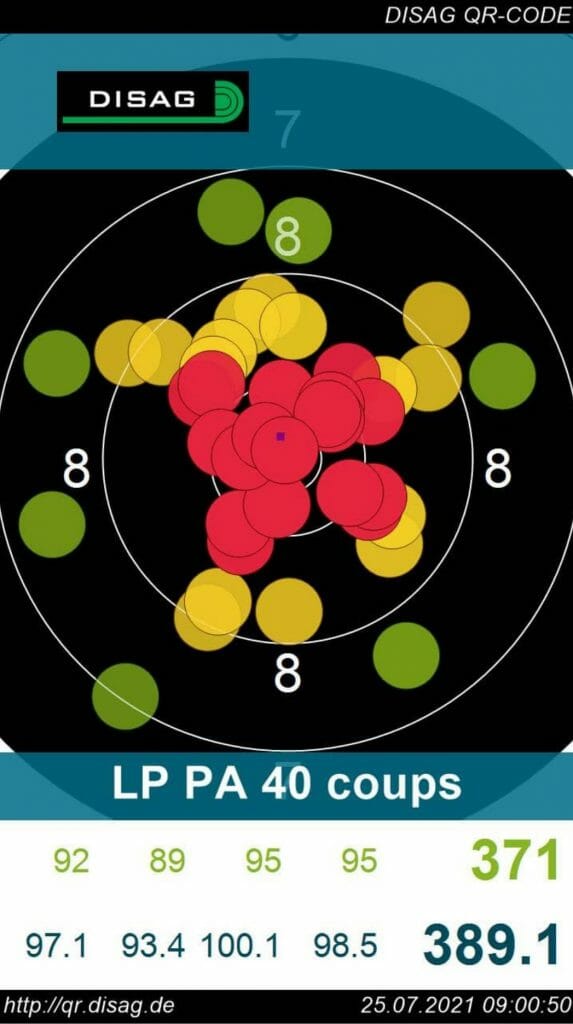 Unfortunately, I messed up the submission deadlines of the league and the 100 shot competition also organized by Axel, but I still shot it and submitted it: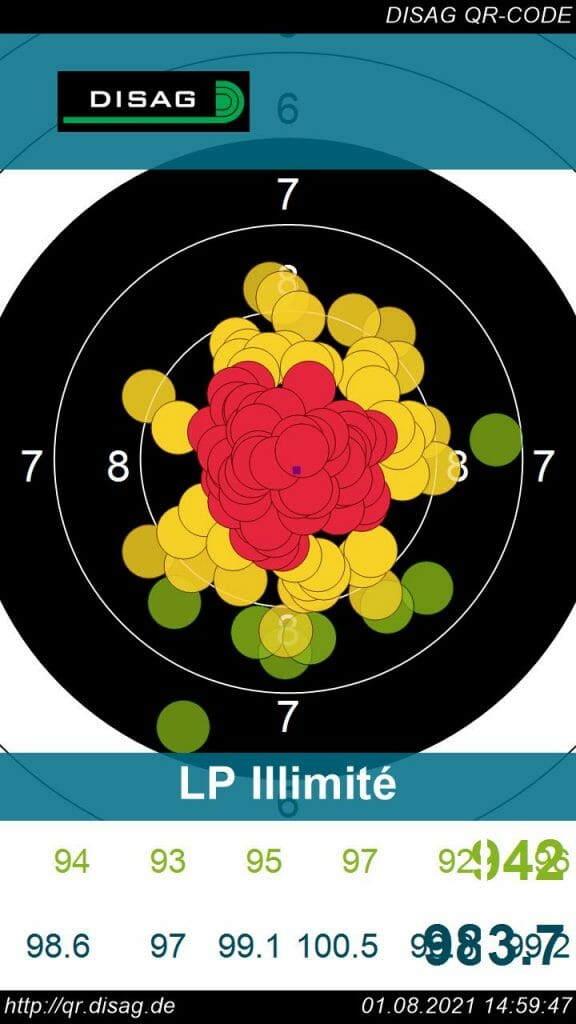 You can find more details of both sessions in the files links below. I have not updated the spreadsheets
What are your plans for the summer/winter break?
Files: tracking spreadsheets, journals, results, targets
Please do not share any of these links, they are intended for your eyes only 🙂 Some are previews of files I'm working on before sharing them with you so that you can also use them:
PS: if you are not in the regular mailing list yet, I've set up an automation to share a lot of PDF resources from the site.