Full review of the Feinwerkbau P8X
Yesterday I got a bit scared when I was going to do some training at home and my Feinwerkbau P8X air pistol refused to cock. I'm going to the RIAC competition in Luxembourg next week, stress!
Luckily with the help of the Fein team and pistol shooters contacted on Instagram, Facebook, Twitter and TargetTalk, I was able to fix it and to learn an important lesson:
Always insert the safety plug after shooting!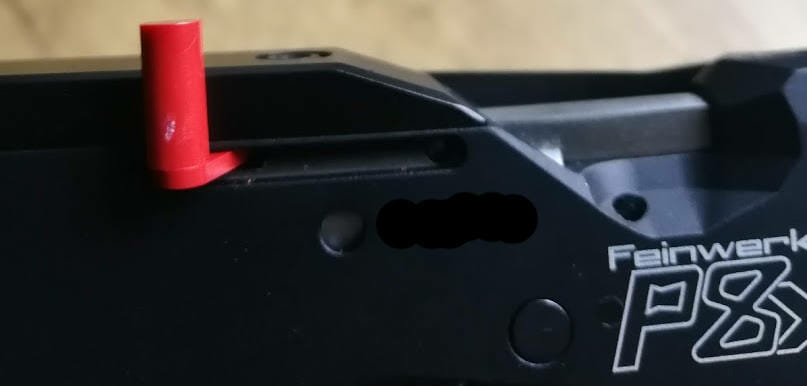 Yep, not using this small piece of red plastic is what screwed up my gun. Never an issue before. Feinwerkbau confirmed that the P8X pistol should always travel with it on, so that the compensator stays where it should. If you don't have yours, the piece number is 2500.241.1 (all pieces are detailed in this exploded view of the Feinwerkbau P8X).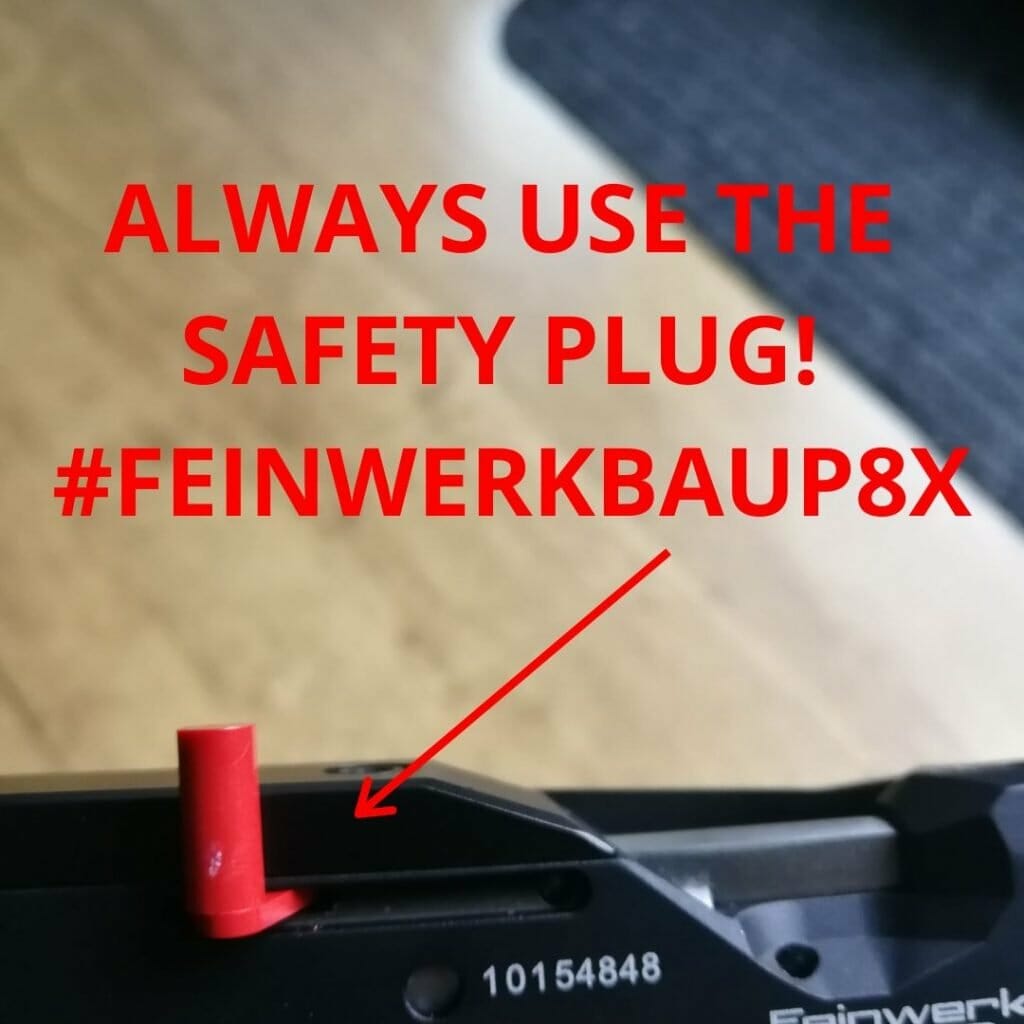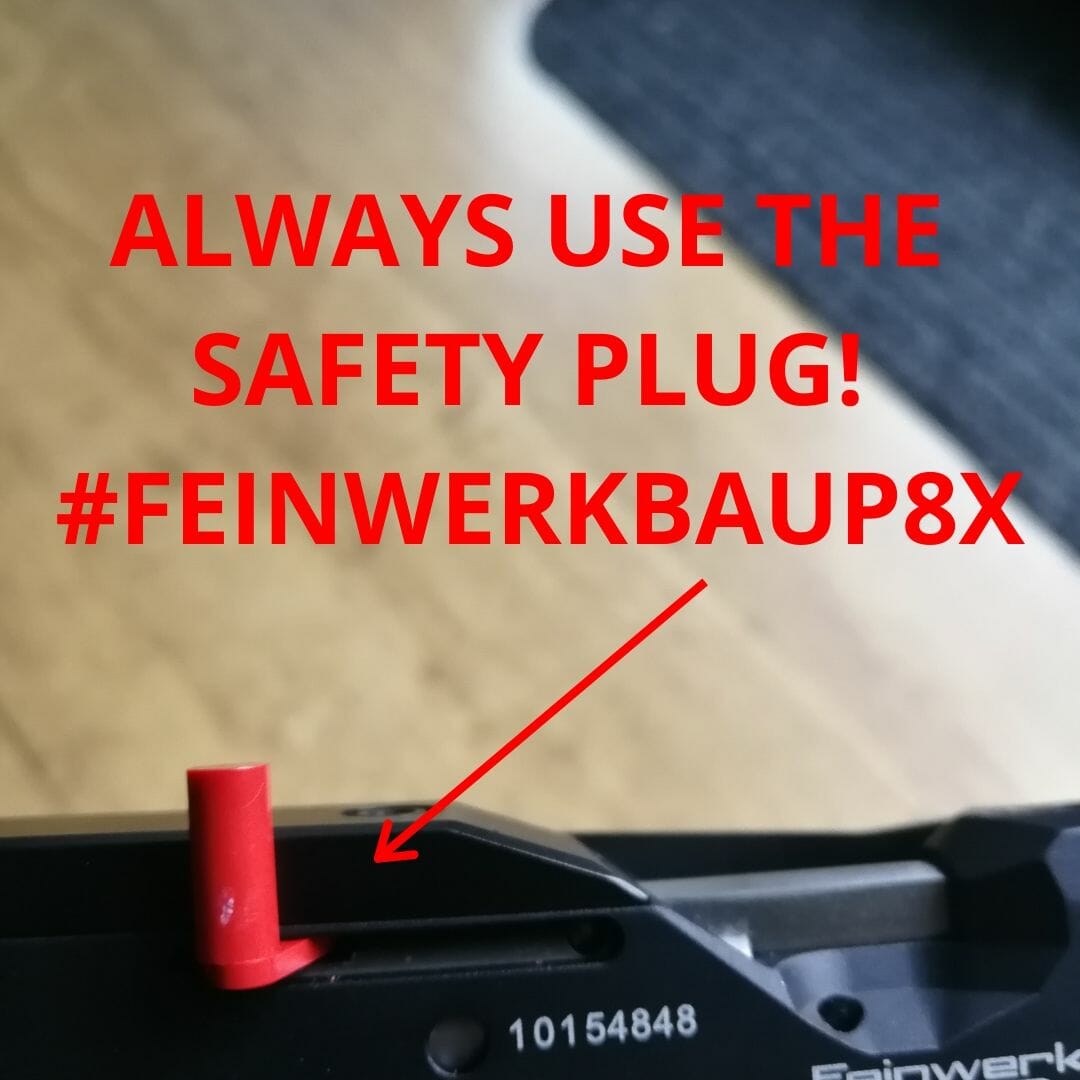 An easy fix
What had happened is that because of not having the safety plug some shaking had rotated the absorber :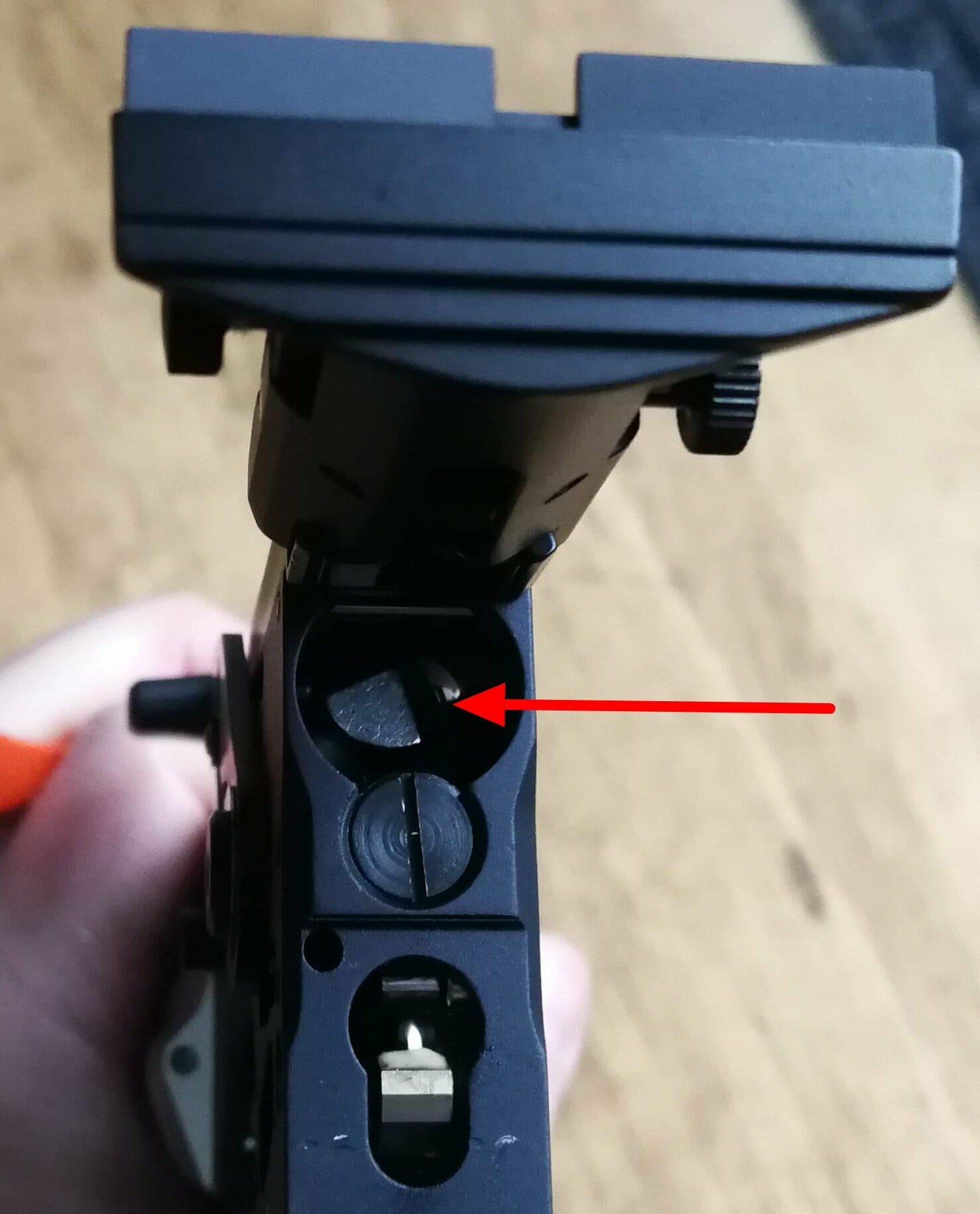 To fix it I used a plastic scraper that I have hanging around and pushed on the side of the adjusting screw of the absorber until it released and repositioned itself (I was told to use a screwdriver, but I feared scratching the surface). All good now!
You can see it better in this image that I got directly from Feinwerkbau: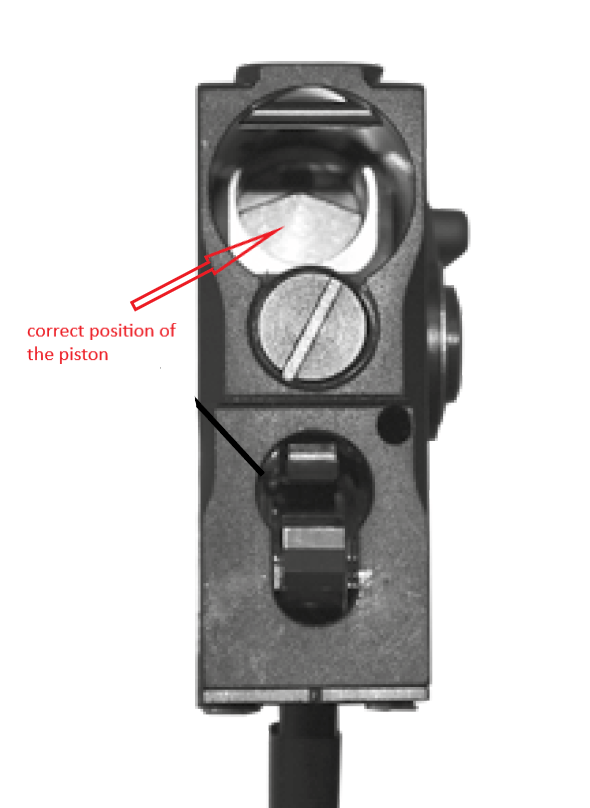 What a pleasure to be able to cock and fire again! 🙂
Special thanks and kudos go to Volker Müller from Feinwerkbau for replying to my email with pictures and a text even I understood 🙂 Thanks also to all of you that helped me with ideas on how to fix it and having the patience to explain what I did not understand 🙂