With the Coronavirus crisis there's a renewed interest in pistol postal matches and new forms of online competitions are coming up. I've collected a few links with the help of readers that I hope are helpful for you to participate and share with other shooters. A lot are for air pistol (AP) only, which is understandable if people can only shoot at home or have to use a tracing tool and dry fire.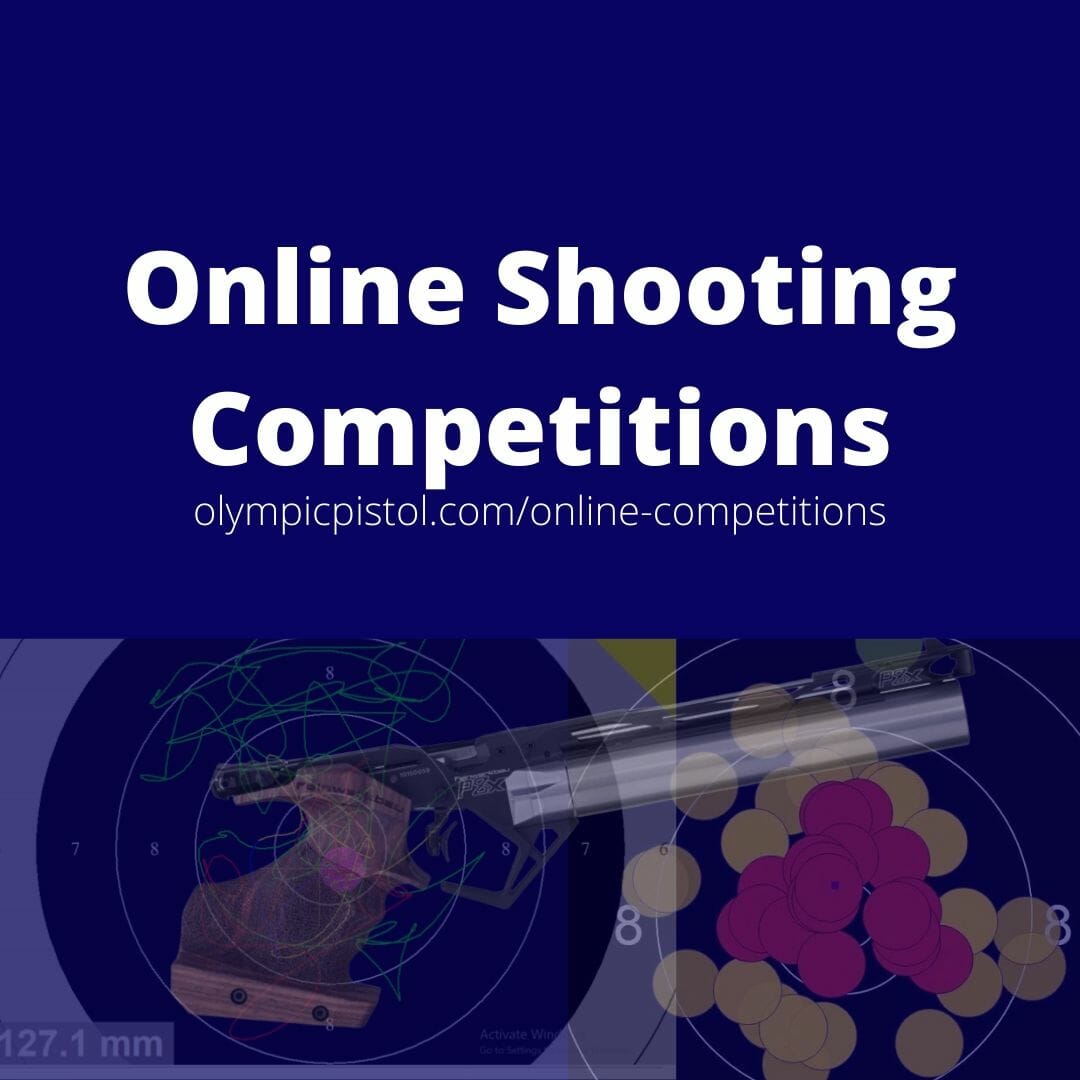 If you know or organize other competitions, please share them in the comments so that I can include them in the list.
They are not in any particular order.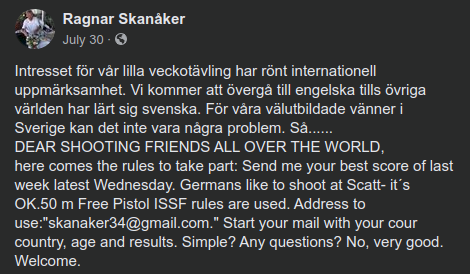 Look out for competitions organized via private channels like WhatsApp. I've recently joined one in Spain and it is very active (prepare for a deluge of messages). Like this one: